Low-cost and high-quality
For the first time, ActionStitch's revoluationary stitching algorithm makes it possible to use popular off-the-shelf action cameras (such as GoPro or DJI), instead of specially built ones that are often too expensive. Thanks to this algorithm, ActionStitch can create the finest 180° video, without visible artifacts, at a faction of the cost required by our competitors. No more hefty subscription fees either.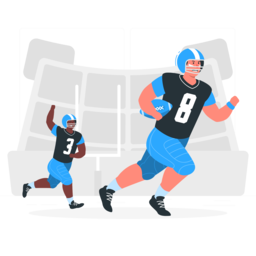 ActionStitch comes with a fully functional 30-day trial with all features available.
Download